Smile Makeover
If you are interested in a Smile Makeover, the team at Maitre and Crabtree Dental Group can create a personalized smile makeover plan using multiple cosmetic procedures to help create your perfect smile.   By combining multiple cosmetic services into a single plan, our dentists can schedule your care strategically for a more affordable, comprehensive, and streamlined treatment. Our dentists are dedicated to providing every patient with expert dental care and friendly service for the most positive dental experience possible in Mobile, Alabama and the surrounding areas.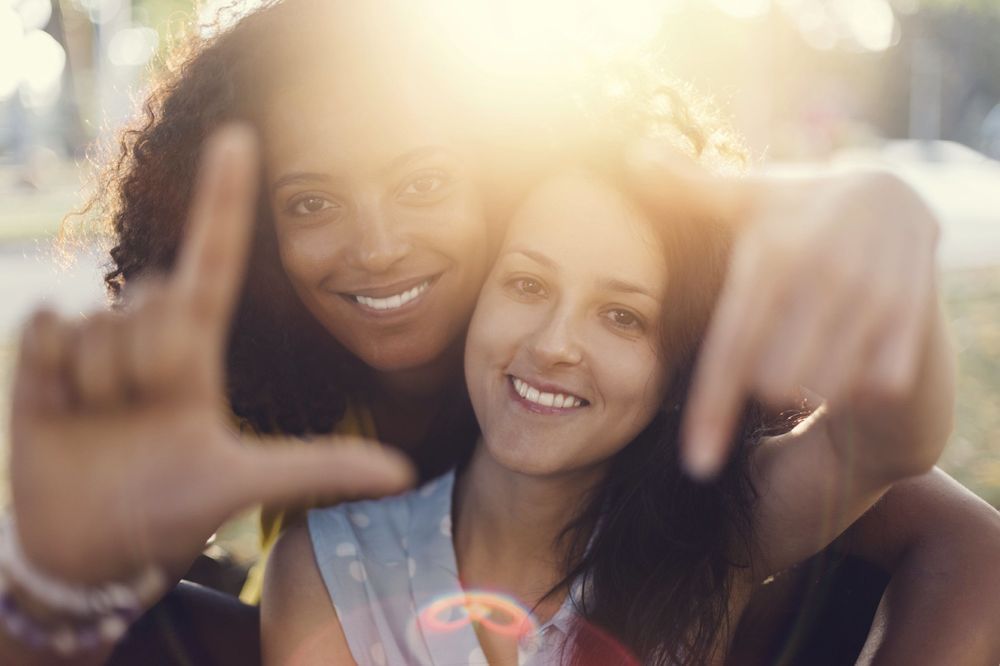 With a smile makeover, patients can comprehensively address multiple aspects of their smile. 
What is a Smile Makeover?
Our doctors can combine a full range of cosmetic procedures into a smile makeover, including:
Teeth Whitening: We offer both in-office and at-home Zoom! Teeth Whitening to help patients achieve a smile up to eight shades lighter. Depending on your goals, you can slowly build a brighter smile over several weeks or walk out of the office after a single appointment with whiter teeth.
Porcelain Veneers: Most often placed over the frontmost teeth, these thin shells are ideal for concealing deeper dental stains or gapped, cracked, or crooked teeth. In certain cases, we may recommend them as a more immediate alternative to orthodontics.
Gum Contouring: With laser gum contouring, we can remove excess gum tissue and straighten out an uneven gum line without scalpels or sutures.
Dental Bonding: Using pliable composite resin instead of porcelain shells, this treatment serves as an affordable alternative to porcelain veneers. Patients can have minor aesthetic flaws smoothed out or hidden during a single appointment.
During your consultation, your doctor will ask about your aesthetic goals, medical history, and budget in order to determine which of these procedures is best suited to you.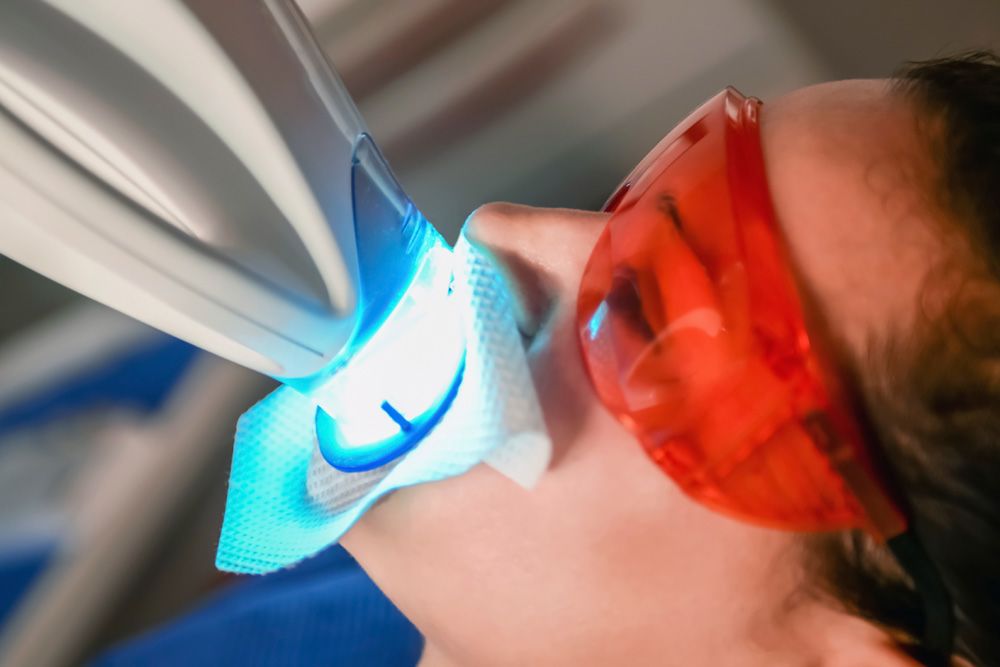 Teeth whitening is one of the most popular cosmetic services available for your teeth and is easily combined with other treatments. 
Benefits of a Smile Makeover
This treatment can provide patients with a number of cosmetic, emotional, and financial benefits, including:
Straighter teeth that are easier to care for
A healthier-looking and feeling smile
Rejuvenated appearance
Boosted self-confidence
Lower total cost for procedures
With greater confidence, many patients find themselves not only more willing to show their smile off, but more comfortable in social and professional situations, as well.
Transforming Your Smile: Treatment Timeline
Before undergoing any dental procedures, every patient must meet with one of our doctors for an initial consultation. During this meeting, he will ask about your goals for treatment and examine your teeth and gums to ensure that there is a healthy foundation for cosmetic care. For patients with signs of gum disease or decay, he usually recommends undergoing restorative treatments, such as periodontal therapy or dental fillings, first.
Smile makeovers are a cost-effective and comprehensive option to redesign your smile.
If no restorative procedures are necessary, the doctor can begin developing a treatment plan customized to you. Your doctor will plan the treatments strategically to be as cost-effective and efficient as possible. In fact, because some procedures are simpler than others, we may sometimes be able to combine multiple services into the same visit.
For example, our doctors can easily apply both teeth whitening and dental bonding in a single appointment. Although the recovery process will depend on the specifics of your plan, most patients heal fully within a few days to a week of their visits.
Creating Your Ideal Smile
Smile makeovers are a cost-effective and comprehensive option to redesign your smile. Contact our office online or by calling (251) 344-4571 to schedule a consultation with one of our doctors and learn whether a smile makeover best option for you.